Welcome
TO MARGARITAS A FAMIIY MEXICAN RESTAURANT CANTINA!
At Margaritas, family tradition, pride, experience, and the finest ingredients combine to bring the best of old
Mexico's recipes to your table.
Margaritas carefully prepares each dish with the highest quality foods in order to provide our guests with authentic cuisine and exceptional service in an enjoyable dining environment. Our staff is committed to making your stay here an enjoyable one. Ask any Margaritas employee for assistance in making the
most of your dining experience. So ... Relax ... Enjoy all that Margaritas has to offer.
"We hope you walk in as a stranger ...
. . . and leave as a friend."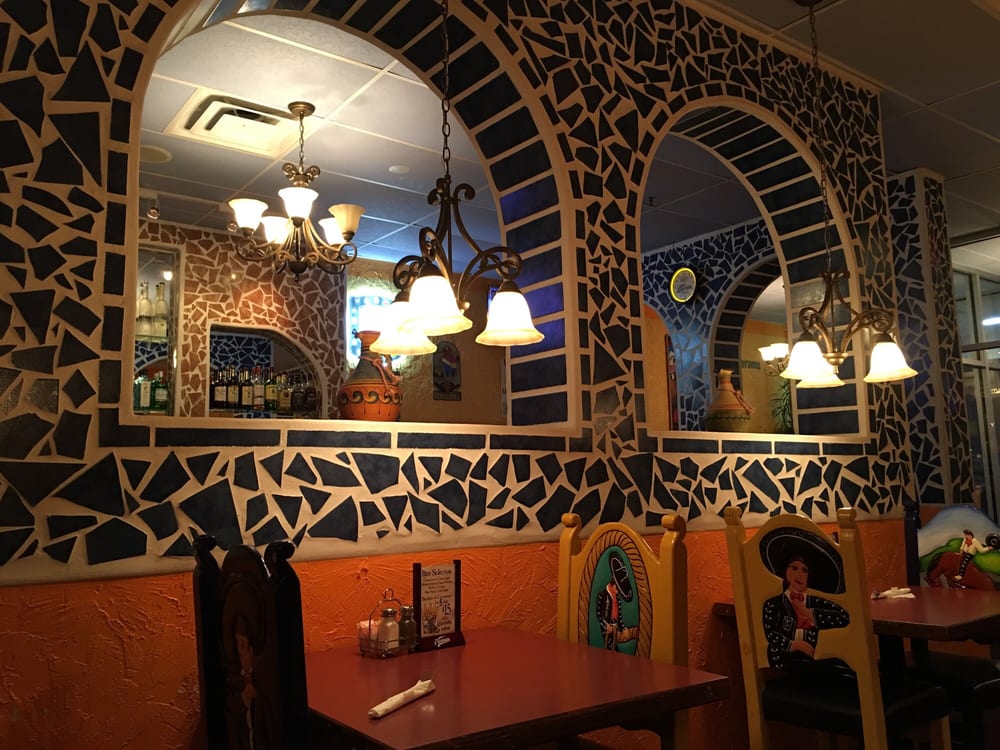 Come join us...
Mexican & Tex-Mex classics are served with margaritas & full bar in a casual strip-mall setting. Call to order or to make a reservation.